Arial Views of Some of theTerminals Where Our Members Work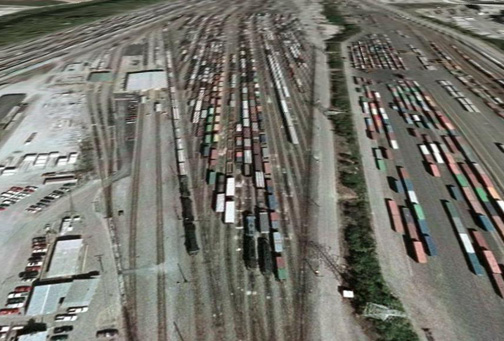 Left: Looking north at Cincinnati's Gest Street Yard from 815 feet in altitude.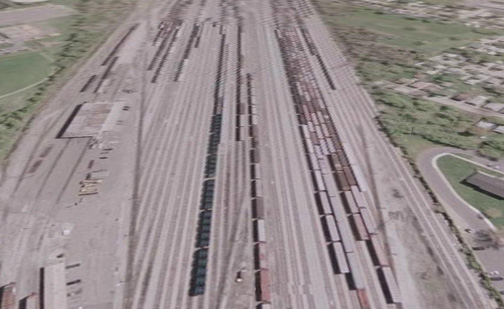 Right: Looking northeast at Detroit's Oakwood Yard from 1000 feet.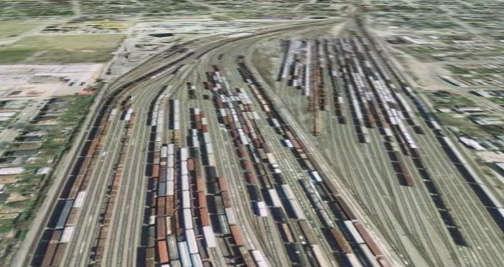 Left: Louisville's Youngtown Yard looking north from 816 feet.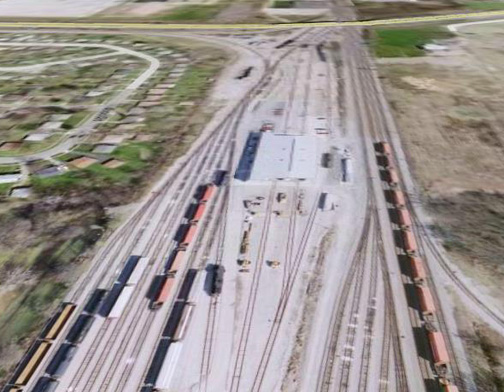 Right: Columbus Ohio's Watkins Yard looking north from 1100 feet.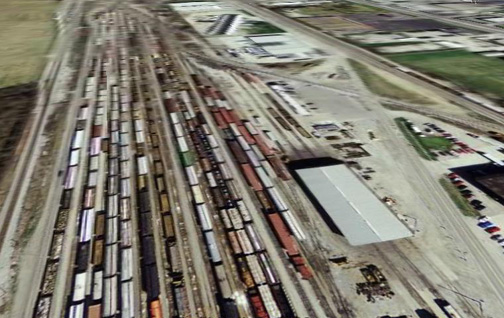 Left: Fort Wayne's East Wayne Yard was opened in 1951 and completed in 1952. The Car Shop, opened in May 1994, can be seen on the right side of the photo.

Published by Heartland Lodge 6760

Fort Wayne, Indiana, USA

February 18, 2007

Copyright © 2007 - 2012

www.tcu6760.com